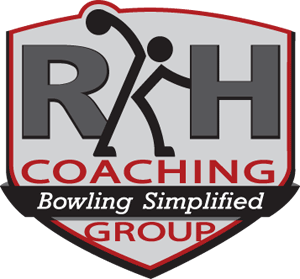 I was a member of the Westerville Central High School bowling team during my four years of high school from the winter of 2010 through spring 2014 where Julie Wells was my head coach. It was the best experience to be a part of Coach Wellís team. I came to the team with no experience as bowler, only a desire to learn and be part of a group. Not only did Coach Wells teach me to bowl and give it my best effort, she also encouraged me to be a better student and person.
Coach Wells supported me during very hard times involving a significant personal injury and then disability. She made me feel like a part of the team even though I could not physically bowl during a season. Coach Wells made a place for me to continue to be a member of the team by mentoring the junior varsity team. Her encouragement was very important to me as I worked through re-learning every day activities on to again bowling.
I have a great respect for how Coach Wells runs her team. She is able to encourage students to find the best in themselves and the importance in working together as a team with one purpose rather than individual ones.
I wouldnít trade the experience I had with being part of Coach Wellís team for anything.

- Corey J. Walls
---
When I think of my years on the Westerville Central bowling team from 2008 to 2011, one word comes to mindógreatness. Thatís what our team strived for and thatís the standard our coach held us to. Julie Wells is the most exceptional coach Iíve ever known. She expects greatness from all of her bowlers, no matter how inexperienced you are. Julie has a firm, but caring demeanor that makes her bowlers strive for excellence and better themselves and their team. When I look back to our biggest tournaments and matches, I remember her calm voice coaching me through my toughest games. Not only did Julie push me toward greatness, she also made me see the fun that bowling is supposed to be. I am truly honored to know Julie as a person and to have had her as a coach.

- Shelby Haskins
Email us for more information and to schedule your lesson today.
[Home] [Email Signup] [RKH Coaching Group] [Player Staff]
Web design © 2008-2015 DrumBoy Productions All rights reserved.
Last modified: 11/09/2015