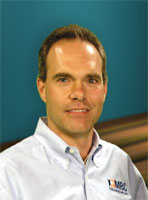 Ron Hatfield
Ron Hatfield is one of only 25 USBC Gold Certified Coaches in the world. He served as Assistant Coach for Junior Team USA in 2002 and 2003 and is currently the Head Coach for the Ukraine National Bowling Teams. Ron was the co-founder and Head Coach (7 years) for the nationally recognized and modeled high school bowling program at Westerville South (Ohio). He also served as Co-Head Coach for the Arizona State University Bowling Teams.

Ron also serves as a consultant to many bowling clubs and national teams around the world, as well as some college teams here in the US. He is active in conducting clinics and seminars for bowling globally. Ron has been voted as one of Bowling Journal International's 100 Top Coaches every year since its inception in 2005. He is also the personal coach for PBA and World Champion, Rhino Page. Ron is one of the owners of the Ye Olde Pro Shoppe at the Columbus Square Bowling Palace.

Ron has been bowling since he was five years old. He has 14 300 games and a high series of 847. He was captain of the Ohio State University Bowling Program for three years and was an Academic All-American.

Ron can help you with whatever your bowling needs are, whether it is your physical game, mental game, lane play, or equipment. Individual and group lessons are available, as well as video analysis. Improve your game now and get more enjoyment out of the sport you love!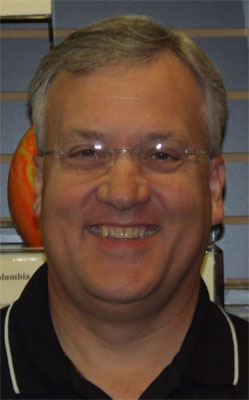 Jeff Robinson
Jeff earned his USBC Certified Silver Level Coaching Certificate in 2007. With over 25 years coaching experience, he works with players at different ages and skill levels. He has been giving private lessons since 2005. He offers individual and team coaching with video analysis. He also provides fit analysis to make sure that your bowling equipment fits you properly to help maximize your bowling experience.

He has been coaching collegiately since 2007, working with teams from The Ohio State University, Notre Dame College of Cleveland, Ohio, and Marian University of Indianapolis, Indiana. He also has coached at the high school level working with The Jackson Polar Bears from Massillon, Ohio and the Westerville Central Warhawks from Westerville, Ohio.

He's an avid bowler himself, bowling for over 50 years. As a youth bowler, he won the Pennsylvania State USBC individual crown, bowled collegiately for Robert Morris University in Pittsburgh, Pennsylvania, and owns two 300 games and a high series of 787.

Whether you are a beginning bowler wanting to learn how to bowl, experienced player wanting to take your game to the next level, or just wanting a tune-up to help get you out of a slump, Jeff can help.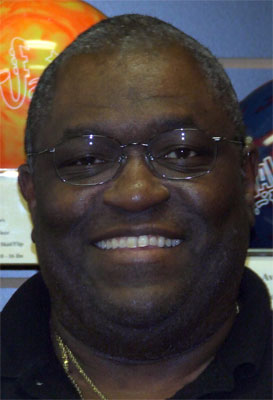 Irion Mitchell
Irion Mitchell is currently a USBC Bronze Certified Coach. He was an Assistant Coach for the Westerville South High School Bowling Program from 2000-2007. He also served as the Head Coach for the Boy's Varsity Team from 2007-2009. Irion also coached high school football for 13 years.

Irion is still a competitive bowler in the Columbus area and in many state and national tournaments. He is co-owner of the Ye Olde Pro Shoppe, and in his spare time he is a singer, songwriter, and poet.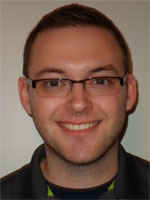 Mark Mantle
Mark Mantle has been a USBC Bronze Certified Coach since 2008. He was a member of the Westerville South High School Bowling Program from 2003-2007. Mark also bowled at Pikeville College and Notre Dame College, where he was captain.

Mark bowls competitively in tournaments all over the region. He holds a high average of 234, as well as multiple 300 games and a high series of 824.