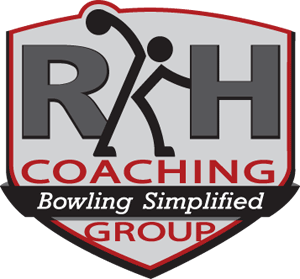 My son, Aaron, is a high school bowler and has worked with Coach Mitchell for three seasons. I was impressed with how quickly they developed a rapport and I know Aaron appreciated getting expert recommendations and style choices from the outset to improve his scores. He went with a more conventional technique and has improved his average from the 140s to around 200 and continues to improve.

Coach Mitchell is both knowledgeable and personable. He has helped in every aspect of Aaron's bowling including his technique, his equipment choices and his mental game.

-Jay B.
---
Irion has been a great help to me. He is an incredibly nice guy, which makes him very easy to work with. Since I have started working with Irion, he has helped me change over to two-handed bowling. I have seen a huge change to my all around game. Not only has my form and consistency improved, but also my mental game has too.
-Nick Smith
---
The coaching was great, and with the personal experience he really knew what he was talking about. He could easily spot if I made a mistake or needed to work on something but didn't just flat out say that I was doing something wrong. He focused a lot on the positive and gave tips to help better my technique.

He is just all around a great coach with honesty and kindness, and he genuinely wants to see a student improve. Coach Irion will definitely be the first person I go to if Iím ever struggling or just want to get a tune up coaching session.

-Summer Ryan

Email us for more information and to schedule your lesson today.
[Home] [Email Signup] [RKH Coaching Group] [Player Staff]
Web design © 2008-2015 DrumBoy Productions All rights reserved.
Last modified: 04/15/2015